LEGEND GOLF & SAFARI RESORT
Date: 2014
Client: Legend Golf & Safari Resort
Project Type: New Development
Lectus erat, consectetur eu sapien eget rhoncus consectetur sem. Proin cursus, dolor a mollis consectetur, risus dolor fermentum massa, a commodo elit dui sit amet risus.
Maecenas ornare nisl
A tortor ultrices bibendum
Nulla fermentum
Metus quis
Sodales tristique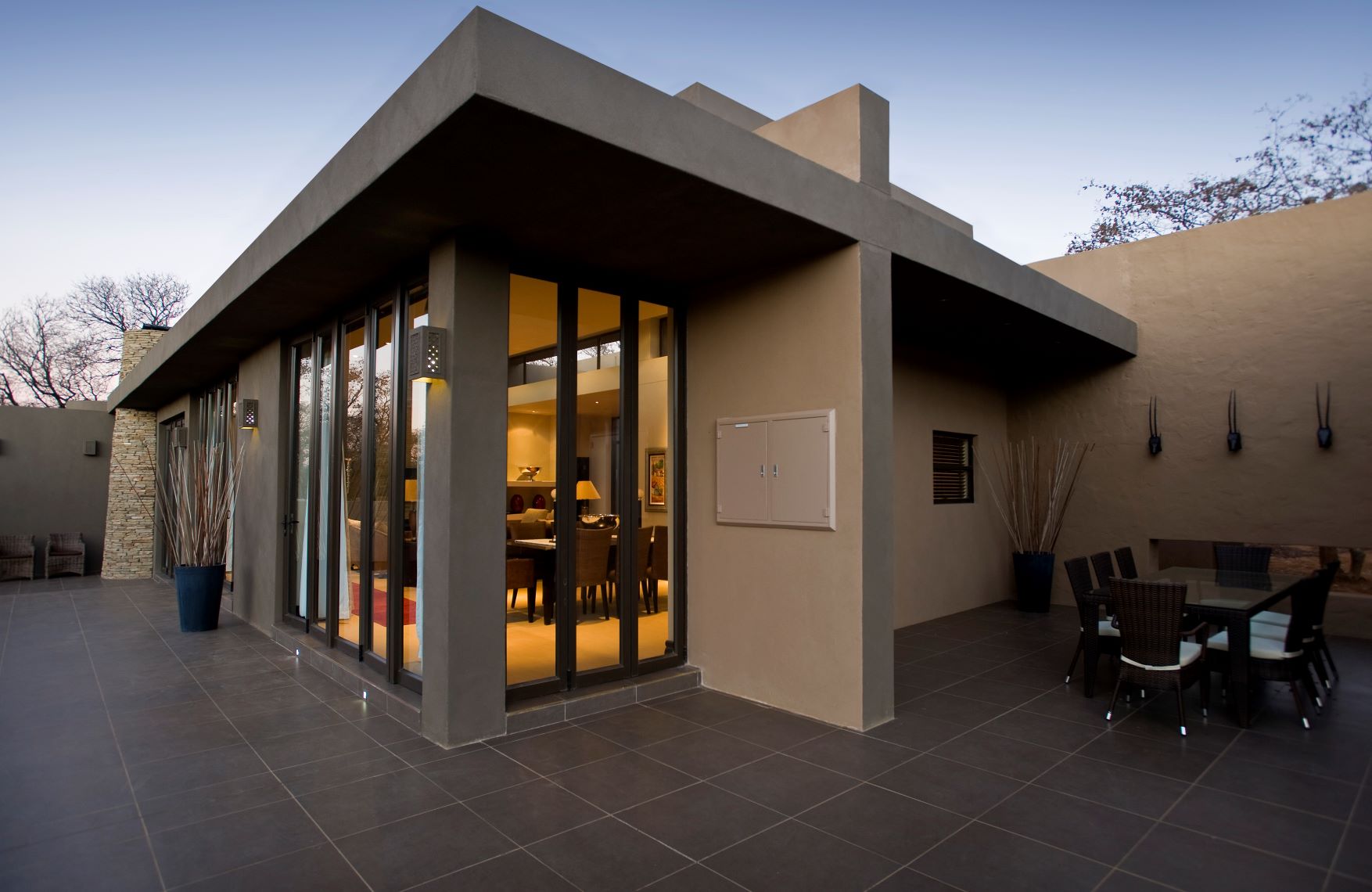 BEFORE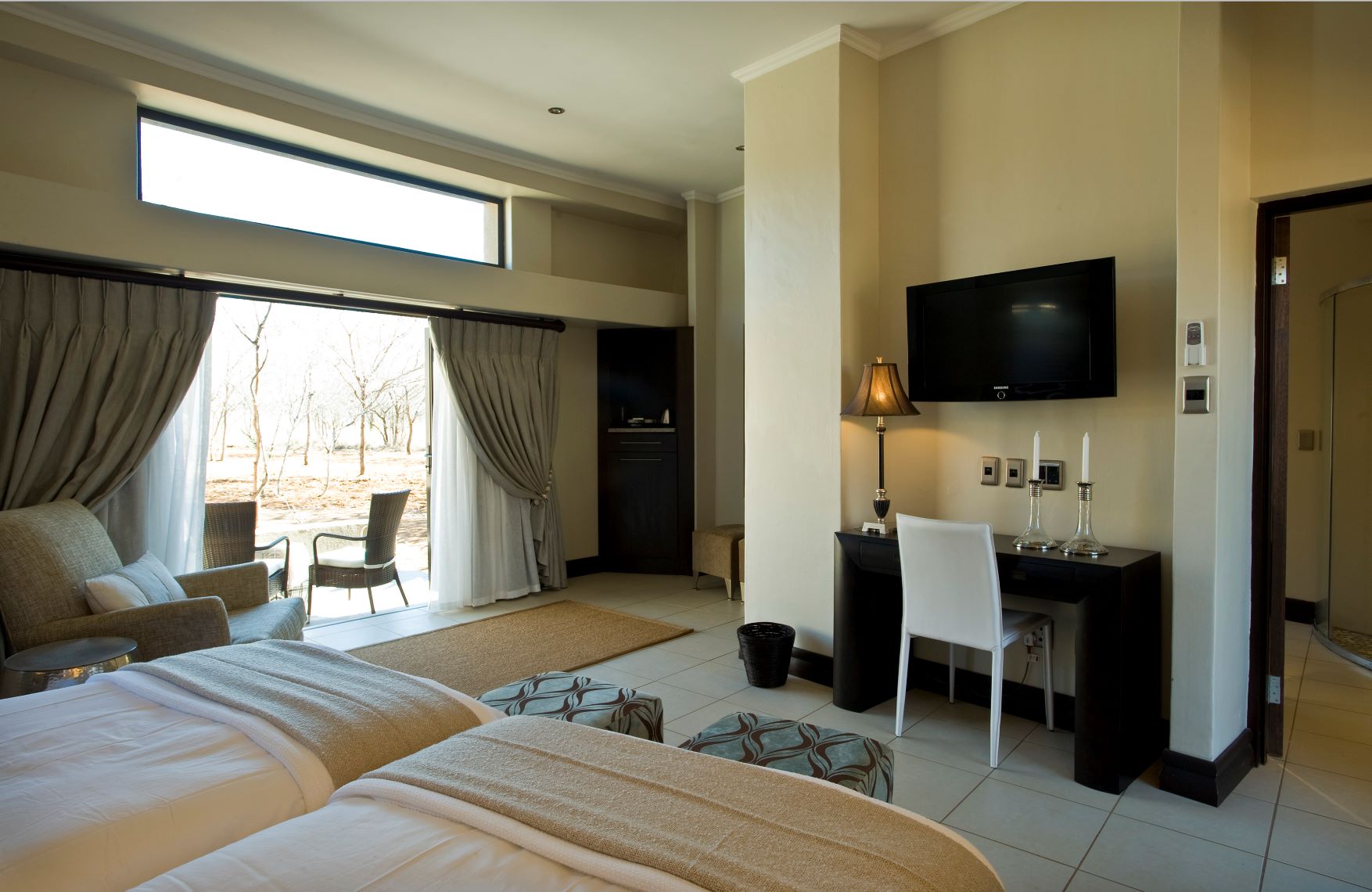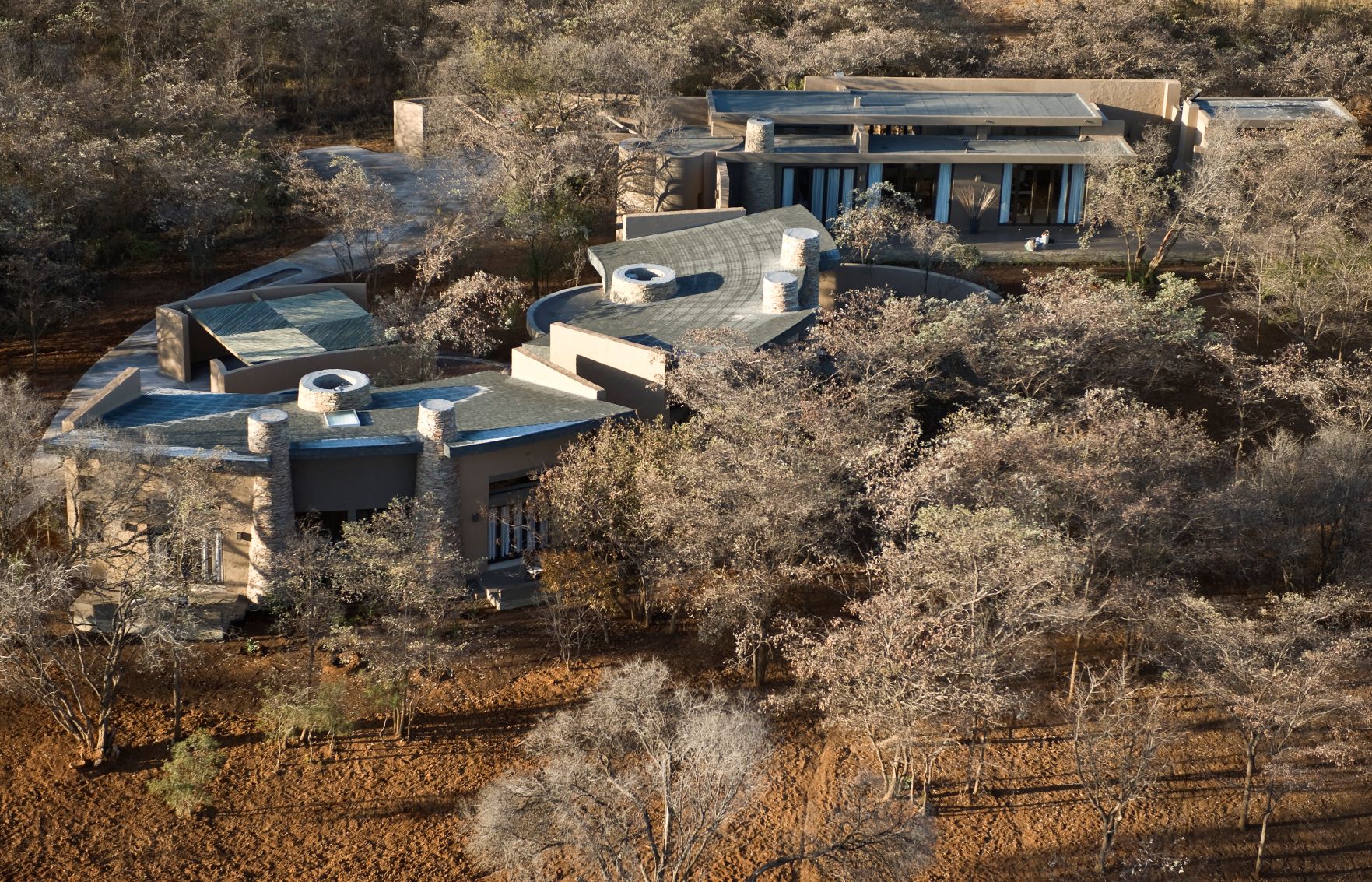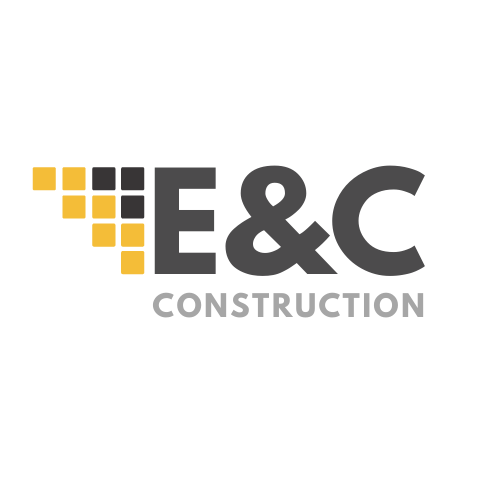 LIFESTYLE CENTER, SANDTON
The client purchased a fairly delapidated building during the 2020-lockdown-period for investment purposes, and gave us the brief to transform a residential building into a modern health center in the heart of Sandton.
We managed to adhere to all the client's requests, and transformed the building in three months, within their budget during the first quarter of 2021,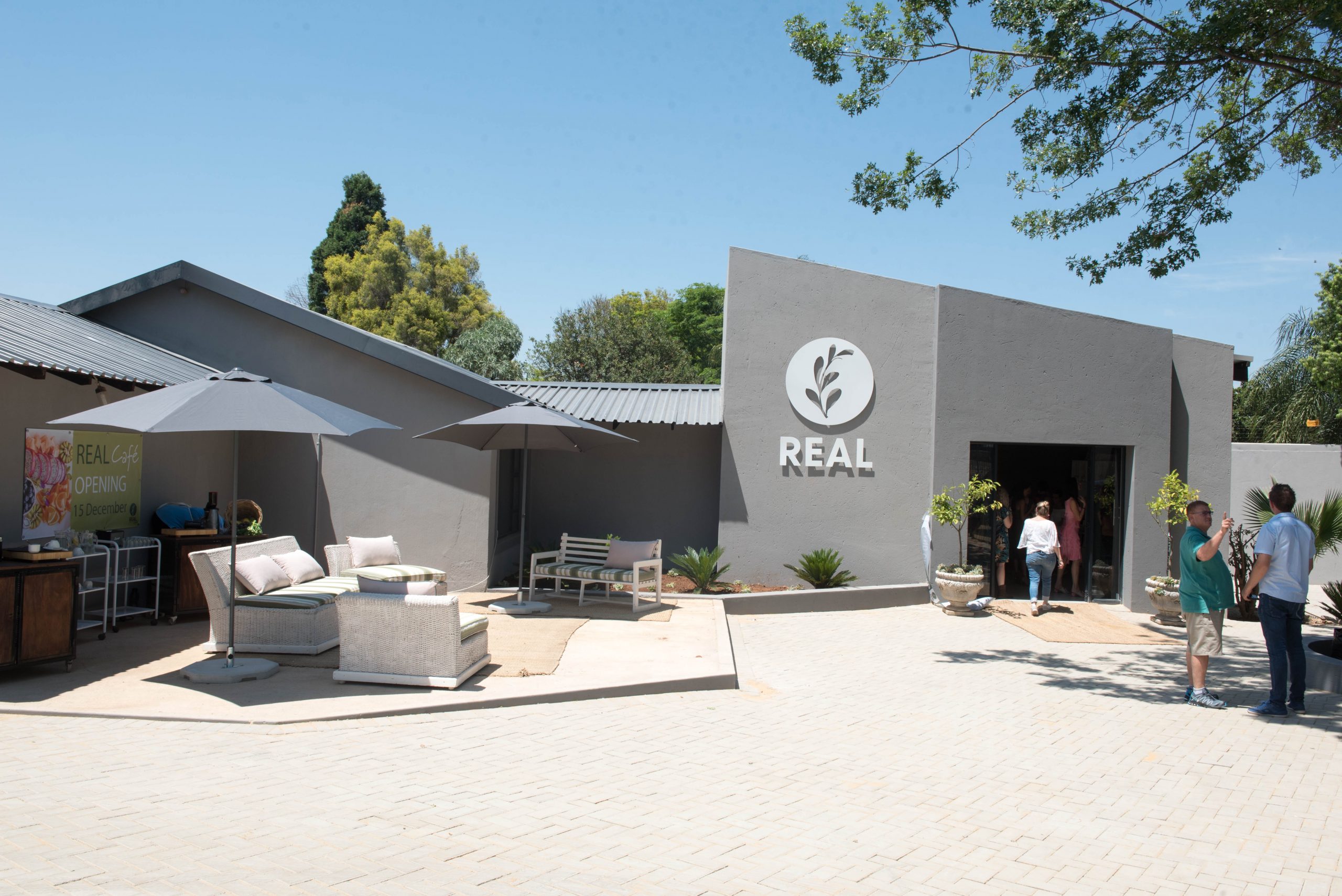 REAL-SPA, GARSFONTEIN PRETORIA
The clients invested in a prime location om one of the busiest intersections in Pretoria.  It was up E&C Construction to transform a run-down residential house into a tranquil space for clients to relax in a Day-Spa.
The project was completed to the Clients' satisfaction within the four months quoted, and well within budget.
Since the renovation was completed, the owner has received numerous offers on the building which shows the investment-return after this refurbishment project was done.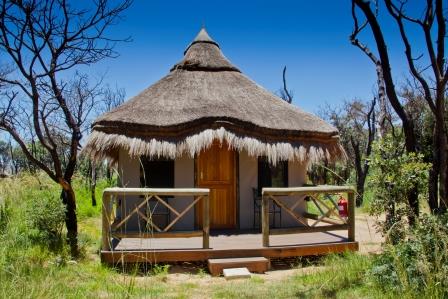 ENTABENI SAFARI CONSERVANCY, MOKOPANE LIMPOPO